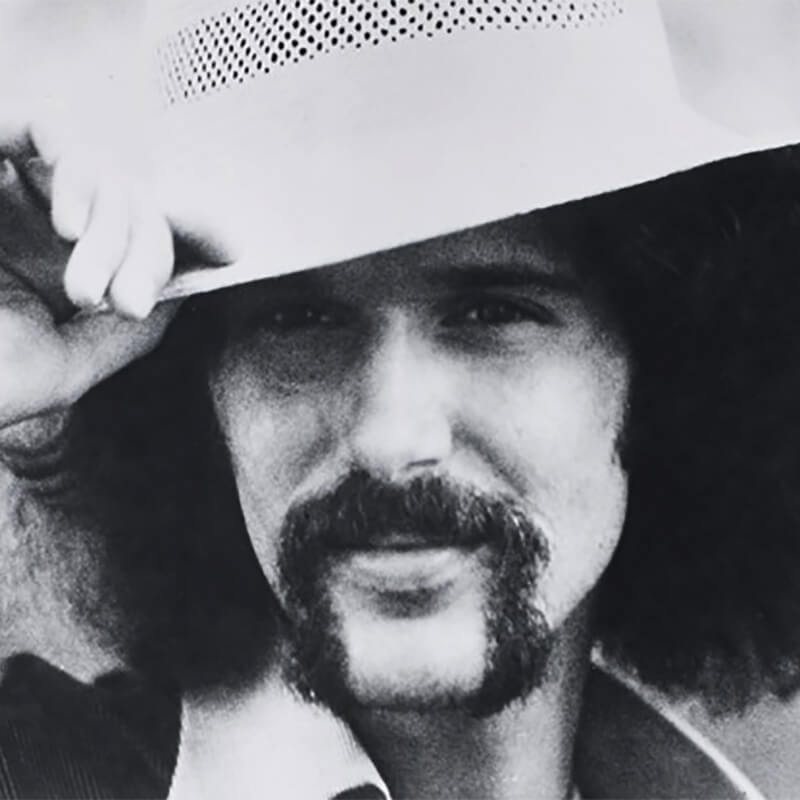 Canadian disco producer - singer - songwriter - arranger - multi-instrumentalist.
Born in 09.09.1955 in Montreal.
His heritage is Italian.

Gino began studying piano at the age of 8. By the age of 18 Gino had begun renting electronic keyboards and synthesizers to use in his own home studio. A producer asked him to play keyboards and write a tune for a group called Kebekelektrik. He ended up doing practically the whole LP by himself.
Gino hit #1 on the US Hot Dance Music/Club Play chart twice with "Dancer" / "Dance to Dance" in 1979 and "Try It Out" / "Hold Tight" in 1981, six weeks each. Gino's third biggest hit "It's Alright"/"Look At Yourself" from his mega album "Face to Face" reached #2 for 5 weeks also on the Hot Dance Music/Club Play chart. "Turn it around" was released as a single-only in 1984.
Gino also assembled and produced the disco studio group Witch Queen, best known for their Top 10 dance hit "Bang A Gong" / "All Right Now" in 1979.
Albums with contributions as producer, writer, or other.